Tips for Using an Online Pharmacy
Нou can buy almost everything on the net – clothes, food, household goods and even medicines. It is fast and convenient. However, buying drugs in this way, you need to observe increased care and caution. If you receive poor-quality clothing, you will be upset, but a poor-quality drug can cause much more serious consequences. Today we want to advise you on how to find an online pharmacy which can be trusted and how to benefit from the purchase on the web.
Your Guide To Buying Medicines Online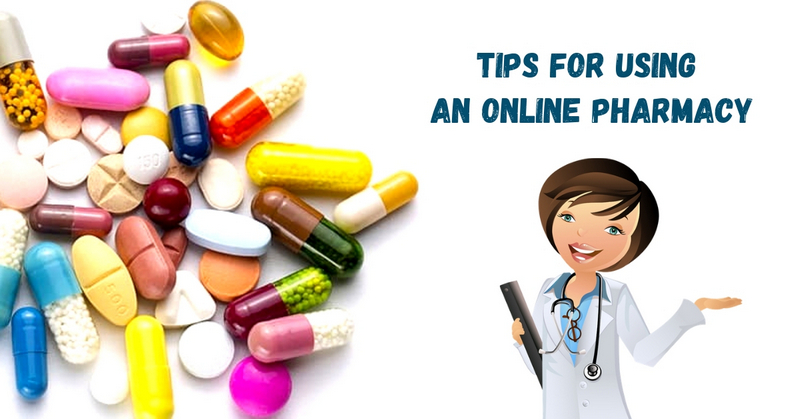 Before you buy medicine on the Internet, discuss the problem with your doctor or pharmacist. Specialists will give advice on the right product, method of treatment (the drug is not always required) and explain how to take the drug. Consultation is especially required if you purchase prescription drugs are used to treat serious diseases or to reduce the manifestations of the disease (for example, hypertension, diabetes, asthma);
If you want to buy medicine online, take the time and find a legal online pharmacy. Sometimes, drugs on the Web are sold by companies that are not allowed to sell drugs. Even if their website is professional, it may actually be an illegal business. Find reviews for this pharmacy on independent websites and make sure previous customers are satisfied with the service and products;
Do not trust pharmacies that do not require a prescription to buy a prescription drug. Trusted stores will ask you to send a copy of a valid prescription via fax or email. Illegal companies sell Rx drugs without a prescription;
Too low prices should cause concern. Prices in the ordinary drugstore and in the online pharmacy differ slightly. An unusually low price may indicate a fake;
A reliable company will not hide its phone number and physical address. Visit the Contact Us page and make sure they have posted these details;
Pay attention to the terms of the order and delivery. When ordering medication online, you can choose the appropriate delivery method. Bear in mind that the terms of sale and delivery may vary depending on the country, and states may set limits on the quantity of the drug ordered;
Check the website reliability. The first and simplest criterion of site reliability is the presence of a green symbol ("lock") and https:// at the beginning of the address;
Informative website. A reliable website will contain a description of the composition and detailed instructions for all medicines, indicating the expiration date and manufacturer. The instruction must contain no errors. If the drugs do not have instructions, then they may be illegal and even dangerous;
Buy generics. Many drugs have cheap analogues (generics). They are based on the same active substance, only the manufacturer's additives differ. If the branded drug seems expensive to you, then ask your doctor or a pharmacist about the availability of a cheaper generic;
Keep an eye on pharmacy sales and coupons. Many pharmacies hold regular sales of some products and issue coupon codes. This will help you to save money;
Compare prices in different stores. Prices for the same drug in different stores may differ. For example, one pharmacy may sell Viagra for $50 and the other will deliver it for only $40. The difference is significant. You can compare prices on pharmacy websites;
Buy medication in bulk. Many online stores operate in the mode: the more you buy, the more you save. On average, it will be much more beneficial to buy 50 pills instead of 10.
Be responsible when choosing an online drug provider. If you find a good company, you will benefit a lot: improve your health, save time and money! Good luck and be healthy!